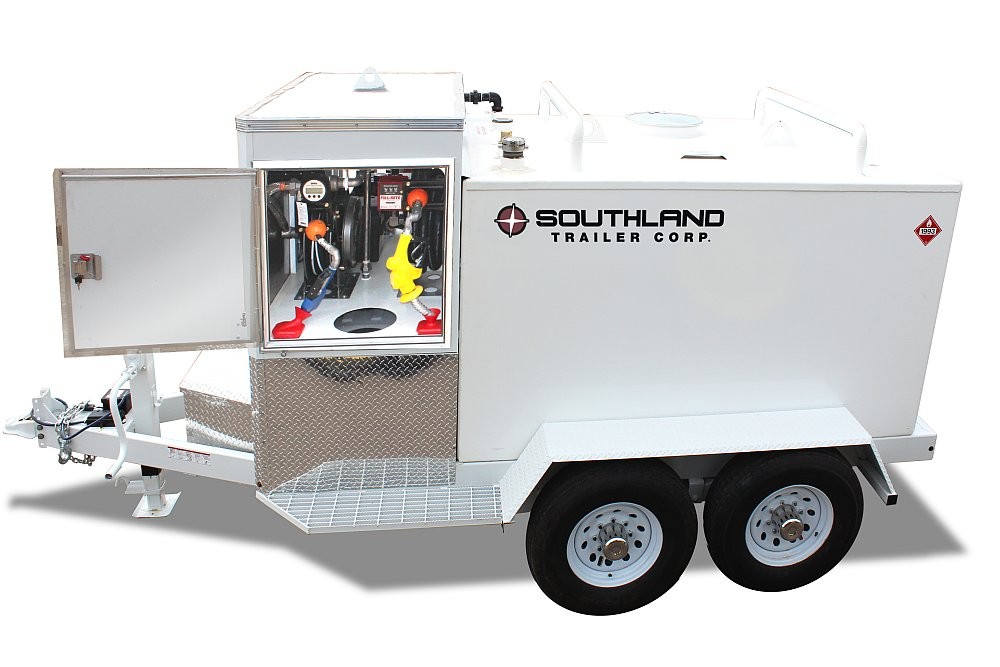 Every year we have Trailer Division training in February and every year we find new products to bring to you our customers. Organizing the event this year I surprised at the logistics required to make this happen.
In this Episode we talk with Ryan Sailer General Manager of Southland Trailers.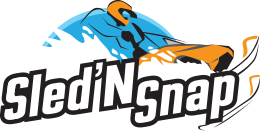 Our 2013/2014 Sled'n Snap contest has come to a close and the winners have been announced.