Flaman Trailers Sales and Support Team
Flaman has been in business since 1959, with trailers becoming an integral part of our product line in 1987. Flaman Trailers Sales department has grown in include 26 team members with well over 100 years of combined experience, as well as diverse inventory (which exceeds 1500 units across 3 provinces) to provide the best service and product for our customers. We take pride in continually educating ourselves and keeping up to date on the trailers we sell through yearly classroom sessions with all our manufacturers - but we don't stop there.
Meet the Team
We are members of the NATDA (North American Trailer Dealer Association) and have members of our team attend their tradeshow every year to ensure we are in the know on what our manufacturers are doing, and the entire industry - all in order to provide our customers with the best trailers on the market. Meet our team below!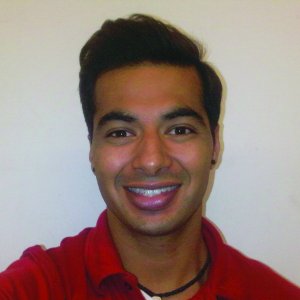 Kevin Tung
Edmonton N., AB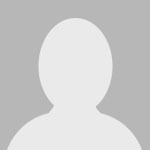 Trevor Moen
Edmonton N., AB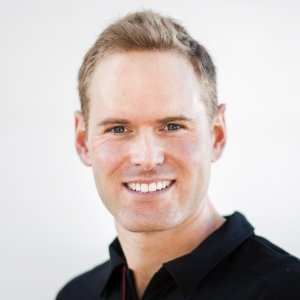 Sean Reid
Edmonton N., AB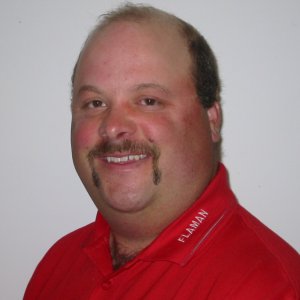 Jason Harrison
Lethbridge, AB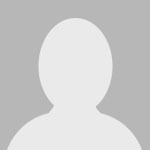 Blake Jensen
Lethbridge, AB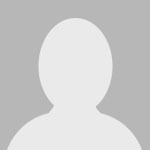 Ben Richardson
Lethbridge, AB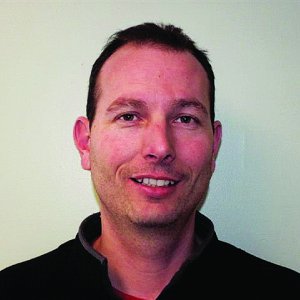 Ryan Watson
Edmonton S. (Nisku), AB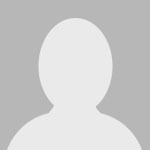 Joelyne Kushnir
Edmonton S. (Nisku), AB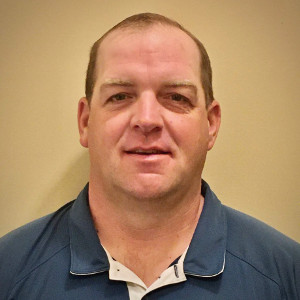 Kody Christianson
Medicine Hat, AB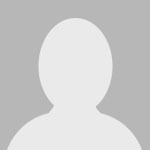 Preston Spetz
Medicine Hat, AB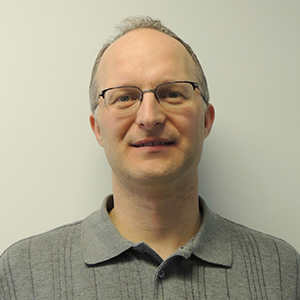 Kevin Kulak
Fairview, AB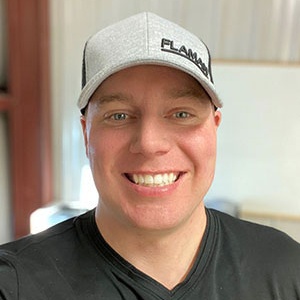 Michael Anderson
Swan River, MB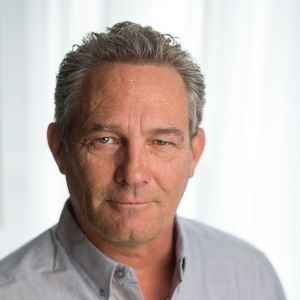 Darin Kardash
Prince Albert, SK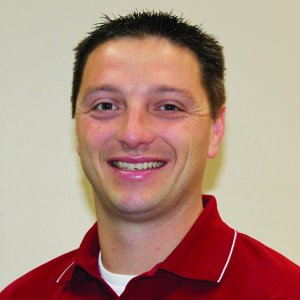 Derek Smith
Prince Albert, SK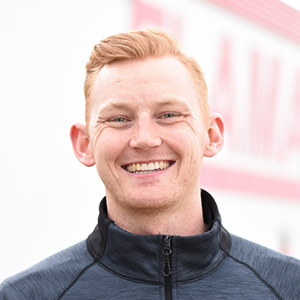 Landon Parrington
Saskatoon, SK
Hal Curren
Saskatoon, SK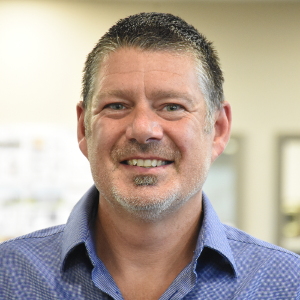 Shawn Mierau
Saskatoon, SK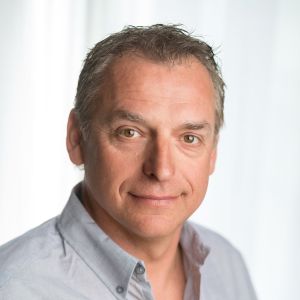 Darrell Knash
Yorkton, SK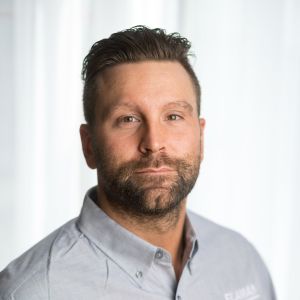 Josh Garbutt
Yorkton, SK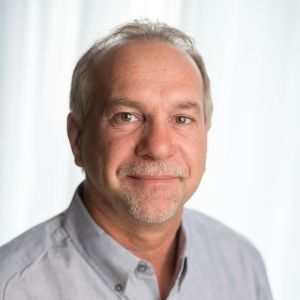 Sheldon Sleeva
Yorkton, SK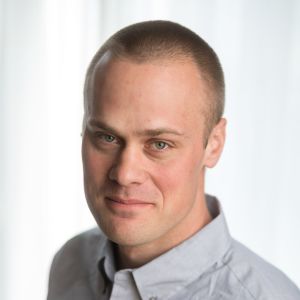 Kevin Reimer
Moosomin, SK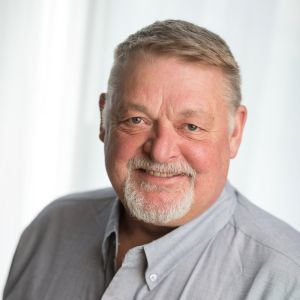 Lloyd Crawford
Moosomin, SK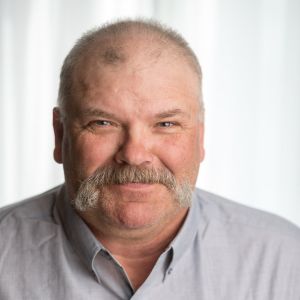 Kelly Stewart
Moosomin, SK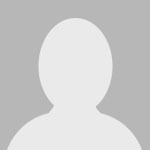 Toby Lane
Swift Current, SK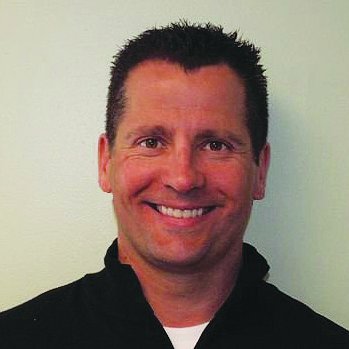 Les Bachinsky
Sales Manager
Nisku, AB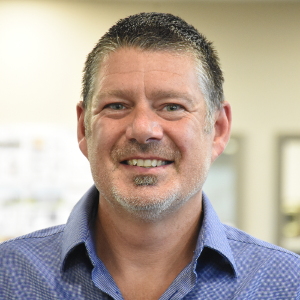 Shawn Mierau
Sales Manager
Saskatoon, SK