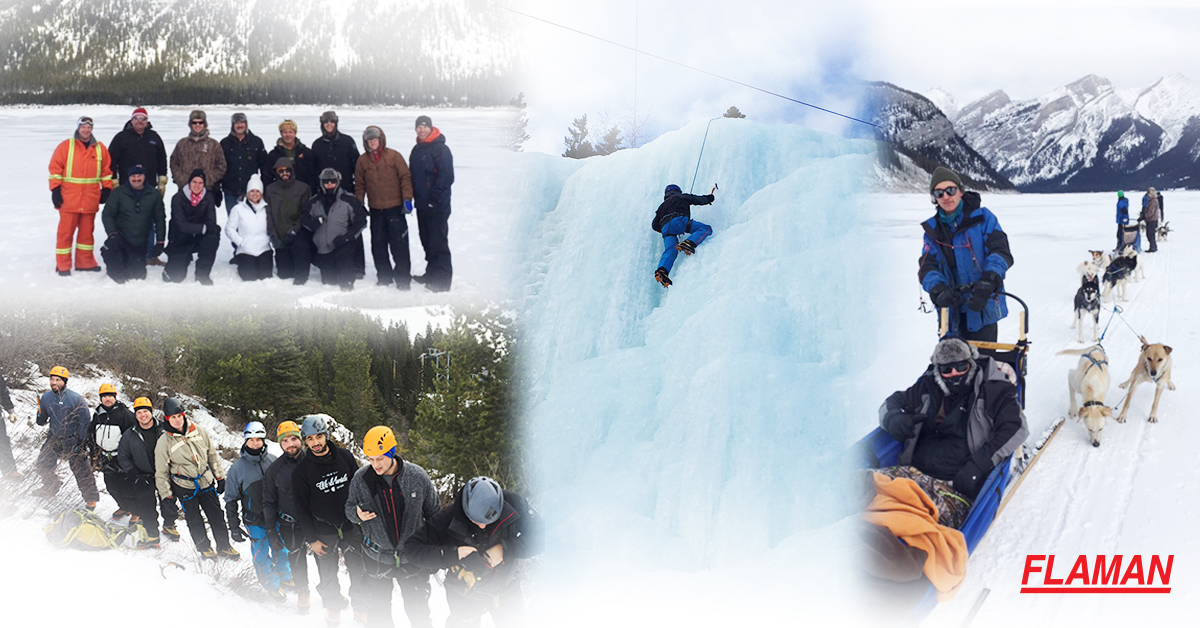 Every year the Flaman Trailer Division gather to enhance our product knowledge and customer processes.
We bring our partner suppliers from across North America to train with us on their products, new technology and industry trends. We focus our team on customer service and set our product line up for the spring. It is a once a year boot camp for the trailer division to get focused and this year did not disappoint!

As a result of this meeting we have a new additions to our line up. In the spring expect the following new and exciting products: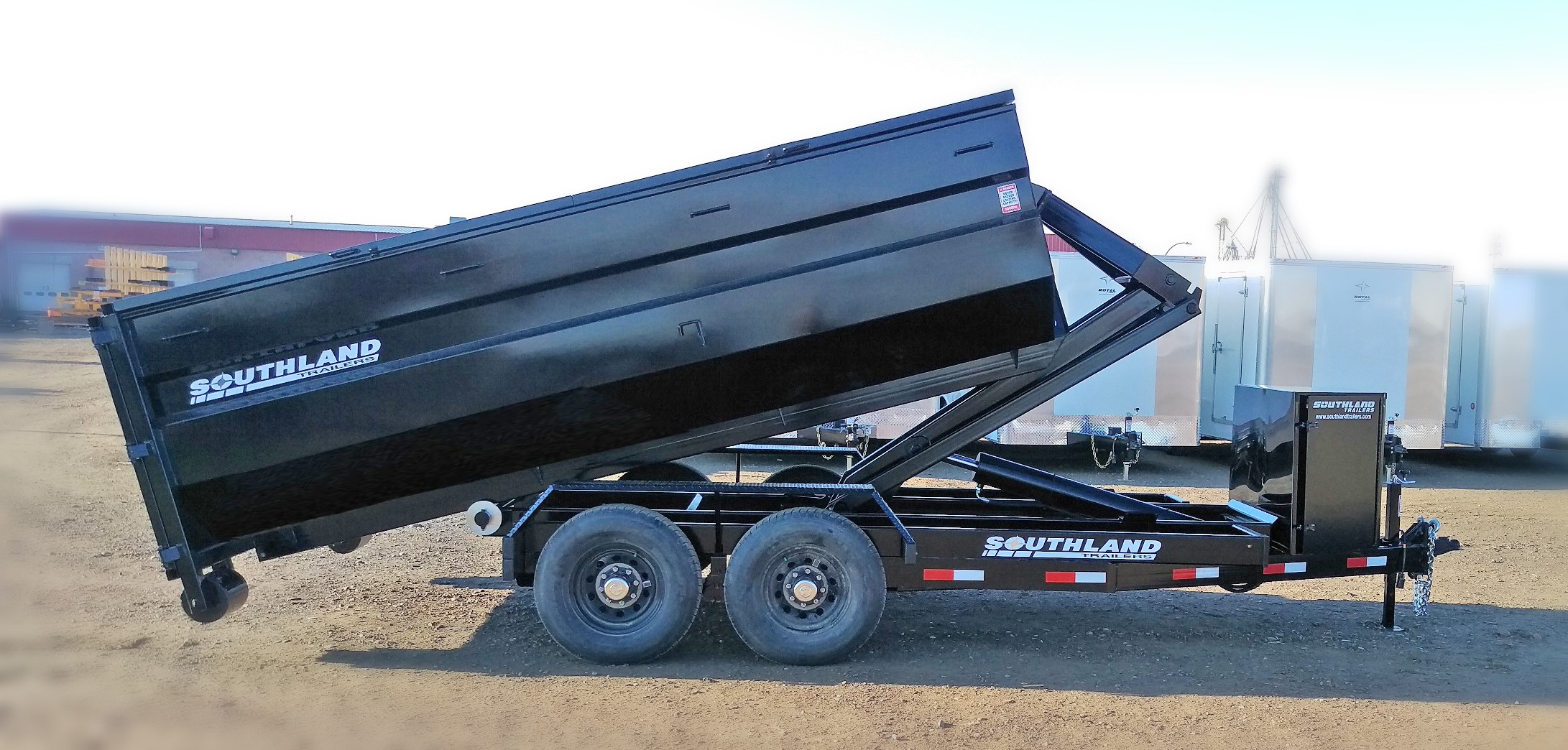 Hook lift Dump Trailer from Southland Trailers - A powered lift to service multiple job-sites at once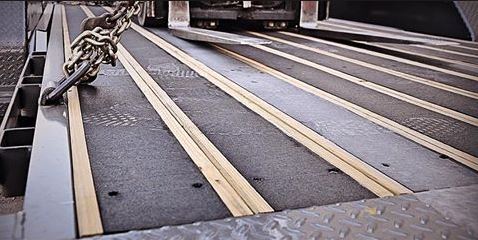 Blackwood Decking from Diamond C IC - Non slip rubber decking inserts. Great deck grip!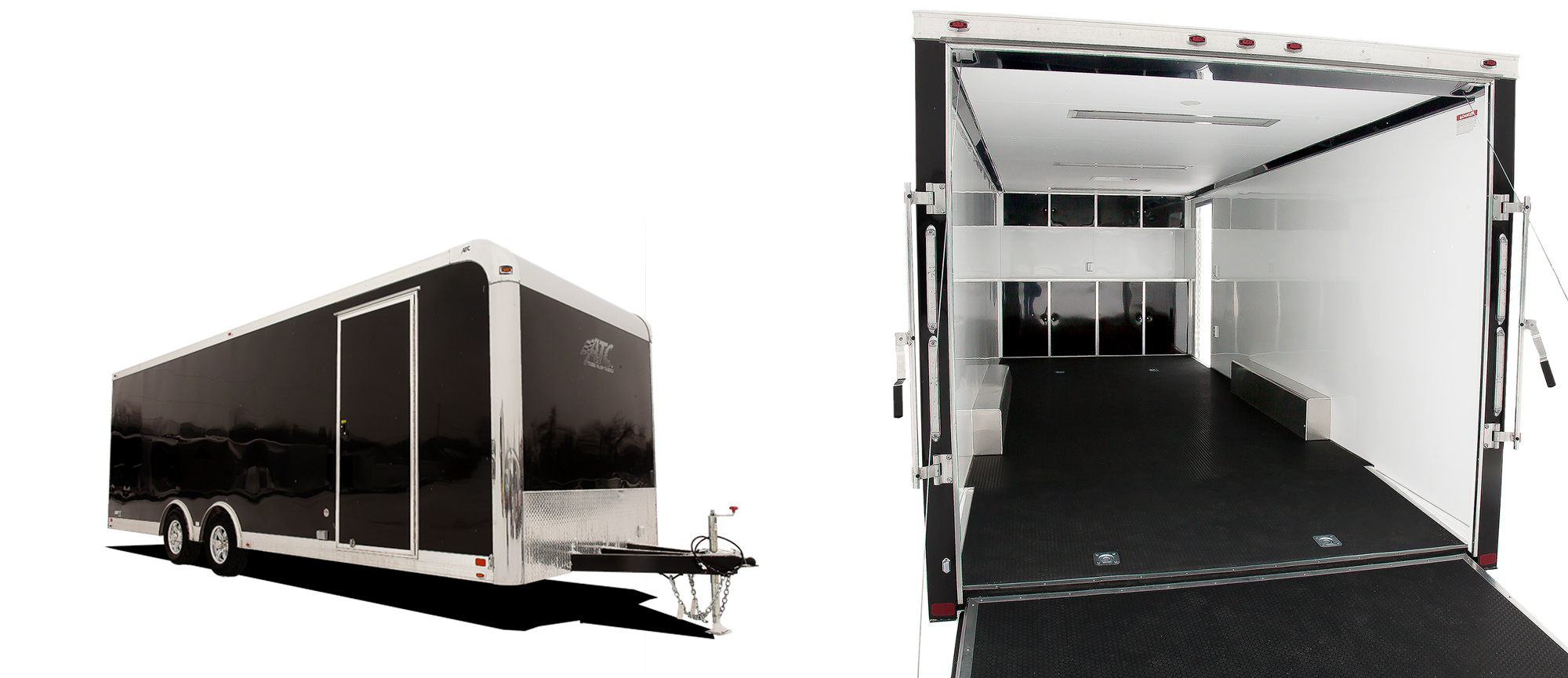 Quest Car haulers from ATC IC - These Leading edge trailers will now be stocked at multiple locations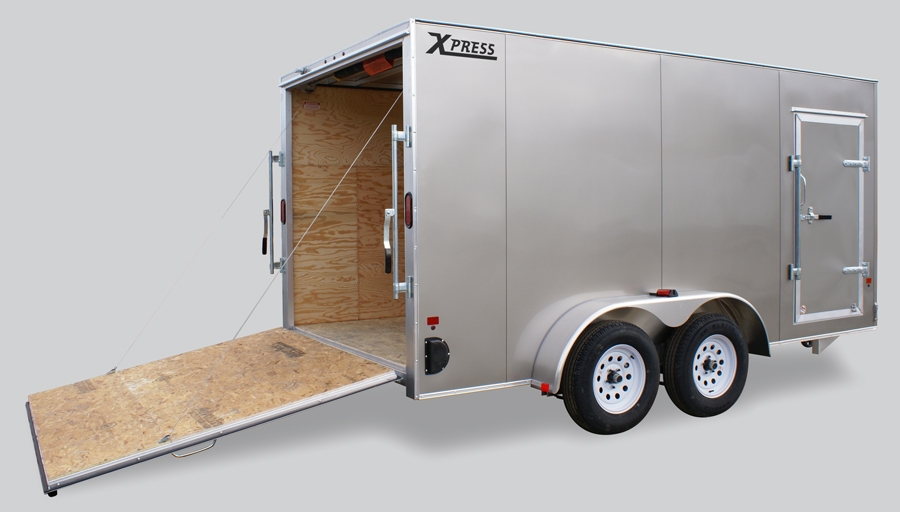 Express Aluminum Enclosed Cargo trailers from High Country - Lighter but just as strong an industry shift is happening and we are leading the charge now stocking in Saskatchewan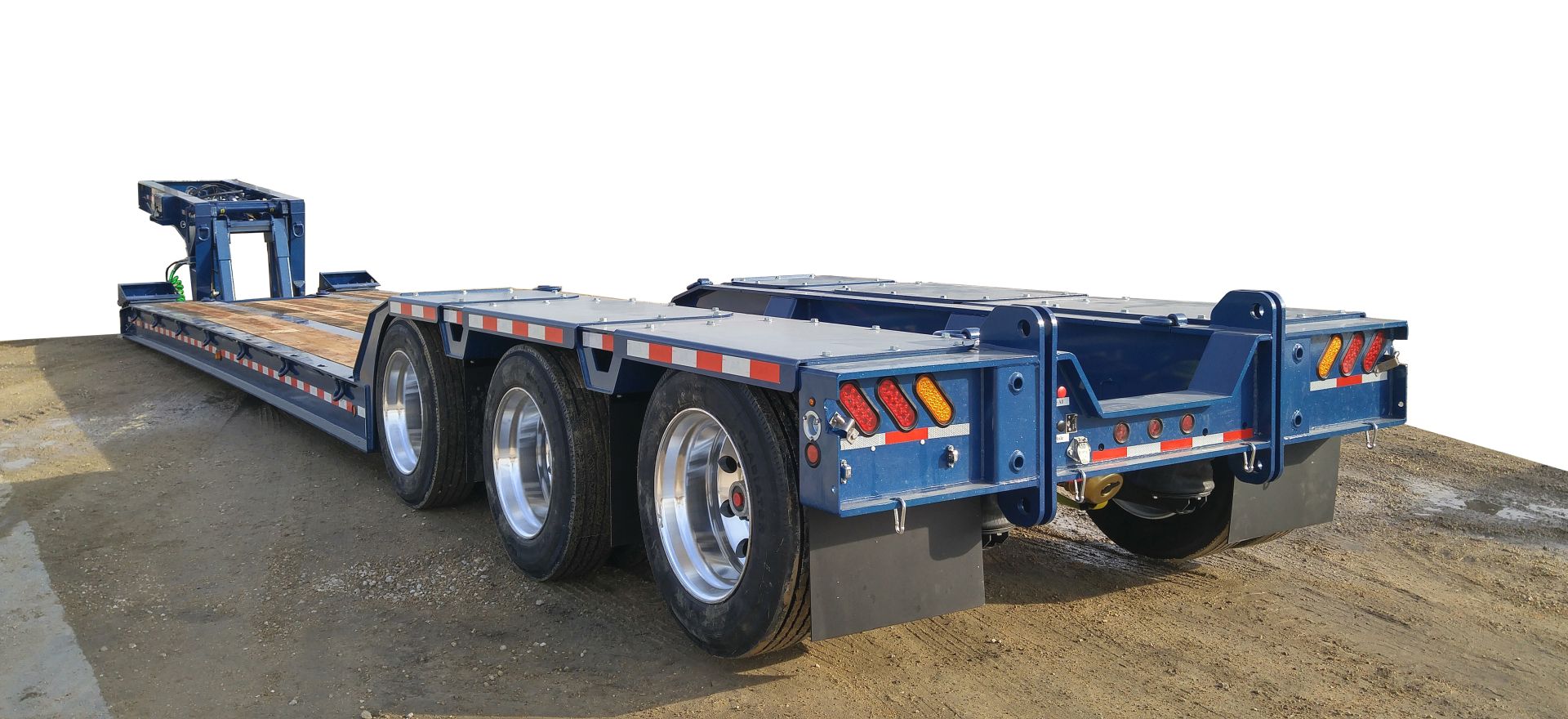 Detachable Gooseneck Equipment Haulers from Behnke, B-B Trailers - Big equipment no problem call us to determine your needs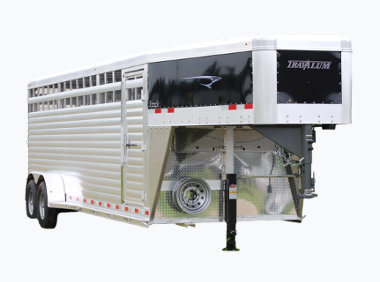 Travalum stock trailers - top quality trailers available at all locations
---
Prior to getting down to work, we like to get the team primed and focused with some teambuilding. So what do you do in the Canadian Rockies? We went Ice Climbing and Dog Sledding (No salesman or dogs were harmed). After a day in the great Canadian outdoors everyone was recharged to learn for the rest of week.
All in all another successful meeting helping Flaman Trailers reach higher, providing new product offering and more focus on our customers.

SW