Flaman Trailers Lethbridge
Lethbridge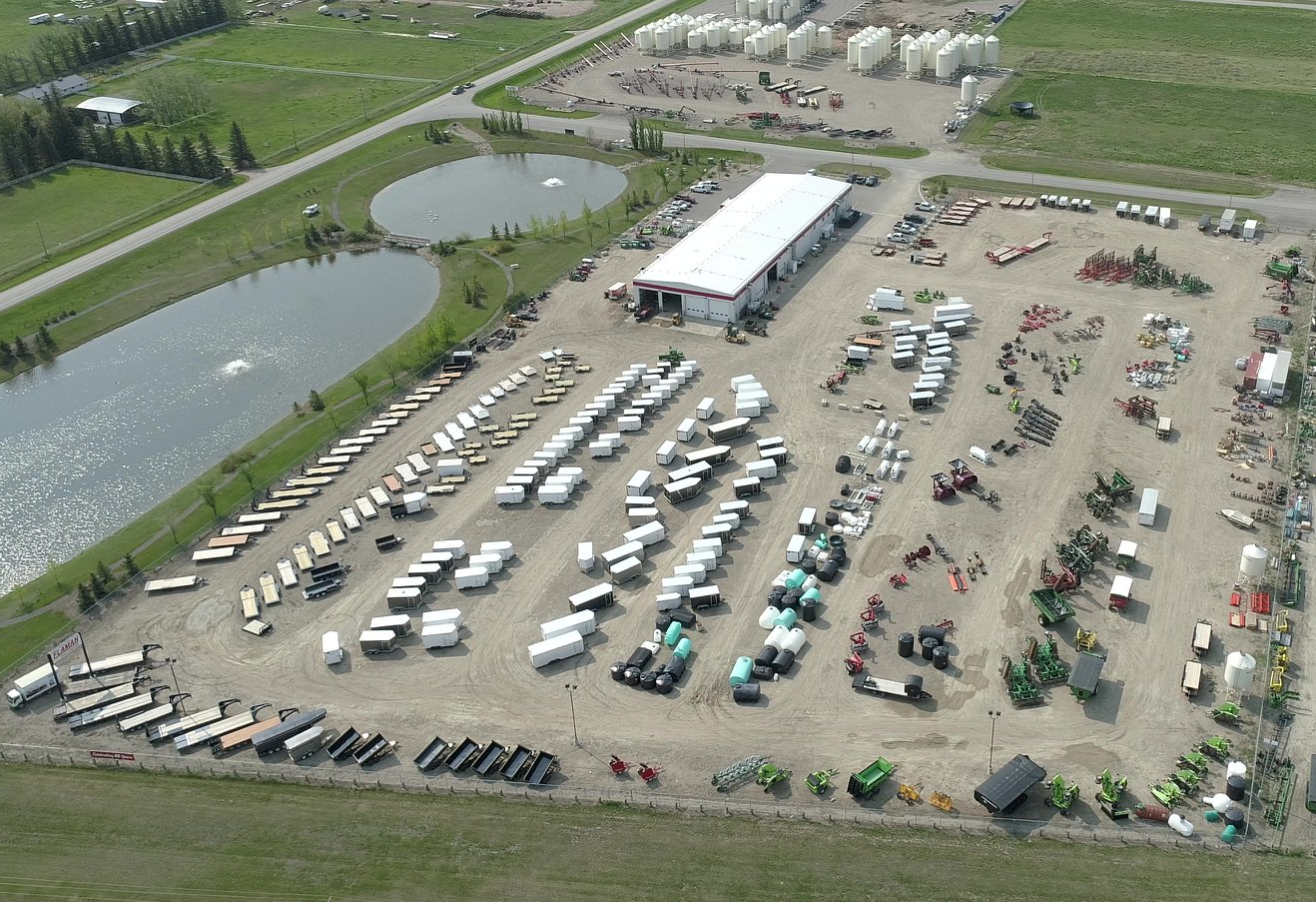 Address
16 Broxburn Blvd
Lethbridge, Alberta
T1J 4P4
Our store in Lethbridge is a full line trailer dealership. We offer a variety of trailers such as cargo trailers, flat deck trailers, tilt trailers, utility trailers, AirTow Level Load trailers, Ag transport trailers (both sprayer and combine), dump trailers, trailers for recreation, snowmobile trailers, speciality trailers and much more. Trailers come in steel or aluminum and many trailers can be customizes with options such as colour.
We also have a large selection of trailer parts and accessories and offer a service department for your trailers.
Flaman in Lethbridge is also an agriculture dealership. See us for grain bins, grain carts, grain augers, discs, harrows, land rollers, mowers, tow ropes and more. We also have a large rental fleet, renting many of the trailers and ag equipment that we sell.
This store carries all of Flaman's divisions, including fitness. Check out our selection of treadmills, exercise bikes, ellipticals, Bowflex and much more.
Our product experts will be happy to speak with you, so stop by today!